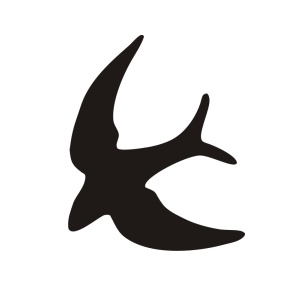 In the S-Chapter there are a variety of groups and roles which are to be filled by members of the chapter through chapter meetings. Valberedningen's mission is to prepare the elections through announcing the roles and groups that need to be filled, find suitable candidates and conduct interviews with the applicants.Furthermore the committee also has the mandate to advocate for one or several of the candidates, which means that Valberedningen, based on the interviews, gives guidance for the chapter meetings.
The board of Valberedningen is a committee that is elected at a chapter meeting. 
If you wish to be a part of the group or have any questions you can contact us through valberedning@s-sektionen.se. The same goes for contacting the listed members further down.
Instagram: @svalberedningen
 The members of Valberedningen of the operational year 21/22 are:
Ordval/President:
Emma Ceberg: Civil Engineering and Construction Project Management (year 3)
OrdVal is responsible for the Nomination Committee's work as well as keeps the contact with the S-Chapter board and THS. In addition OrdVal is convening within the committee and will assist remaining members when needed..
PR/Marketing Managers:
Malin Aleljung: Environmental Engineering and Sustainable Infrastructure (year 3)
Alice Bostedt: Civil Engineering and Construction Project Management (year 3)
Communications Manager:
Elin Holm: Civil Engineering and Construction Project Management (year 3)
Interview Coordinator:
Amalie Levring Waara: Samhällsbyggnad (year 2)